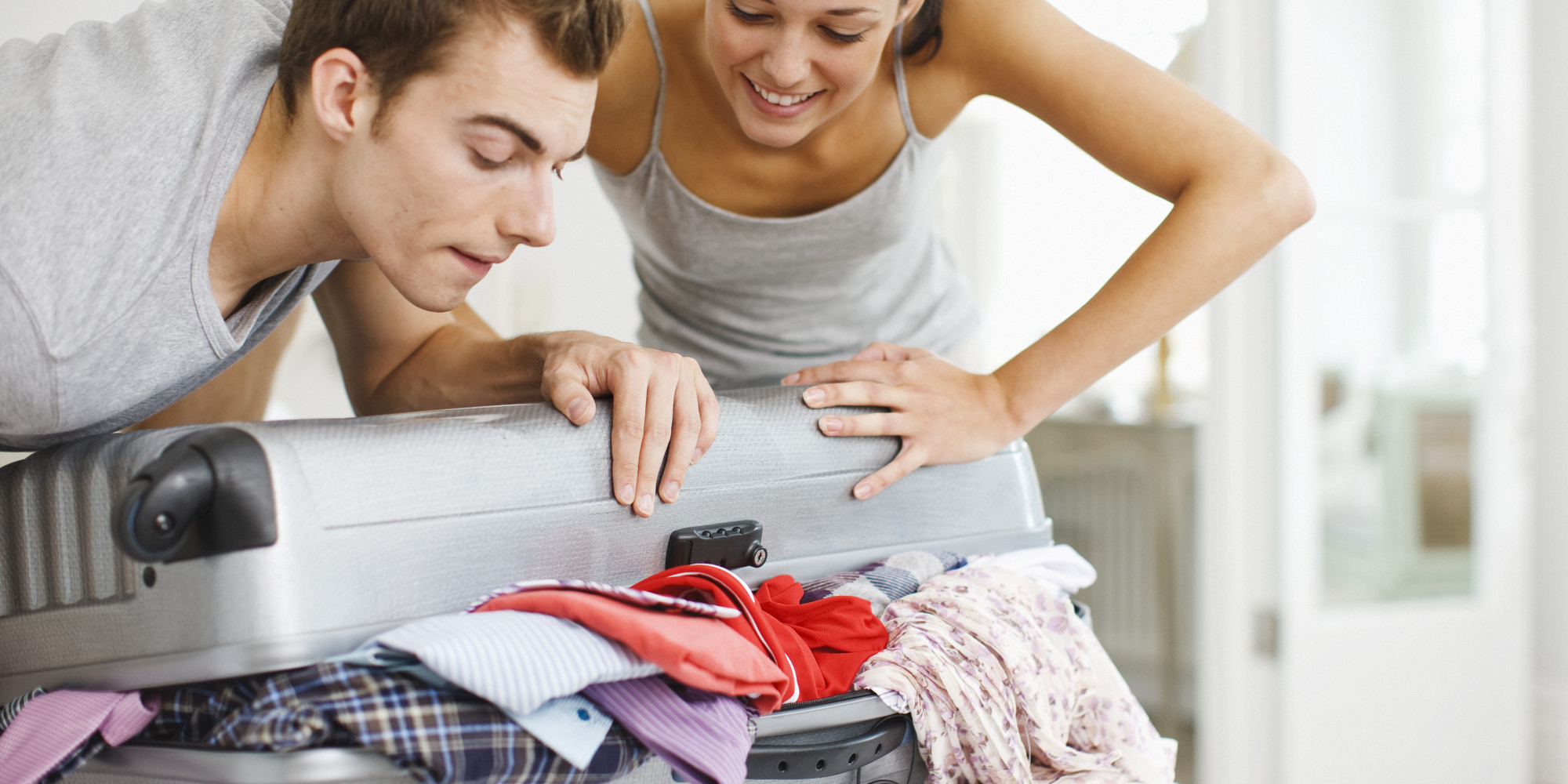 "Do you want this suitcase?" My dad asked, pointing at a suitcase displayed at the store. I nodded in acceptance! A brown Safari suitcase, huge enough to carry dresses for a month, easy to pull, drag, and roll. It comes with 5 years of warranty! Though the fear of moving to a new location kept me haunting, the fun of shopping didn't let my energy level drop!
Suddenly my dad spoke loud, "Did we come here to buy a suitcase? This is not in our today's list. We can't carry it home in our Two-Wheeler". "The suitcase seems to be perfect for my needs", I told my dad. Finally, we asked the shopkeeper to reserve it for the next day and thankfully he agreed! The next day, I went along with my friend to buy the same brown Safari suitcase!
It was my wedding time, everyone at home was busy with preparations. Dad was busy with distributing the wedding invites, mom was busy with her planning and sister was getting her clothing and accessories but my work was just to pack the things I would take to my new home! The first time, I was packing my bag with so many expectations, fear, and anxiety. The fear of getting married, the fear of relocation and the fear of new family kept interrupting my normal life.
Finally, I packed my bag/suitcase with a few sets of new sarees, a few silk sarees, new salwar sets, night suits, and my daily need accessories. Soon after the nuptial knots were tied, I entered my home holding hands of a stranger who didn't let me get out of his grip! "Bring your suitcase, we need to load it in the car" someone from the crowd shouted. My heart was beating faster and my eyes were filled with tears. I told to myself that I'm not going anywhere leaving my dad, mom, and sister! I wished that my Brown suitcase disappeared somewhere but it didn't!
It was time for me to leave my home and start a new life in a new house with new people. I had to accept reality. At my new home, I proudly opened "my own brown suitcase" pulled out a nice saree showcasing the other beautiful sarees and expensive salwar I have carried with me to the silent spectators. Along with the Suitcase, I have carried the patience my mom has taught, the generosity my dad has shown me and the love my sister has shown me! Every time I looked at the suitcase, I felt the pride of owning it!
The next day, I had to repack my baggage for "OUR" next trip! It hardly took a few minutes for me to repack my things. "4 shirts, 3 pants, 4 vests, and briefs, 4 kerchiefs, and a towel." said, the Stranger in a soft tone! It reminded that I'm not single anymore and packing doesn't end with just my clothes in! I had to keep "The stranger's" dresses in my Brown Suitcase! It was hard in the beginning but changed later!
"The stranger" is not a stranger anymore! He has become a part and parcel of my life whom I love and I trust! Packing "OUR brown suitcase" has become fun!